We had a pleasant cooperation with our partner Jaeger Steel, and finished production last month. This is a project of steel structure aircraft hangar with total steel weight 189 tons. The dimension of this hangar is 38x42x9M, and it looks as followed.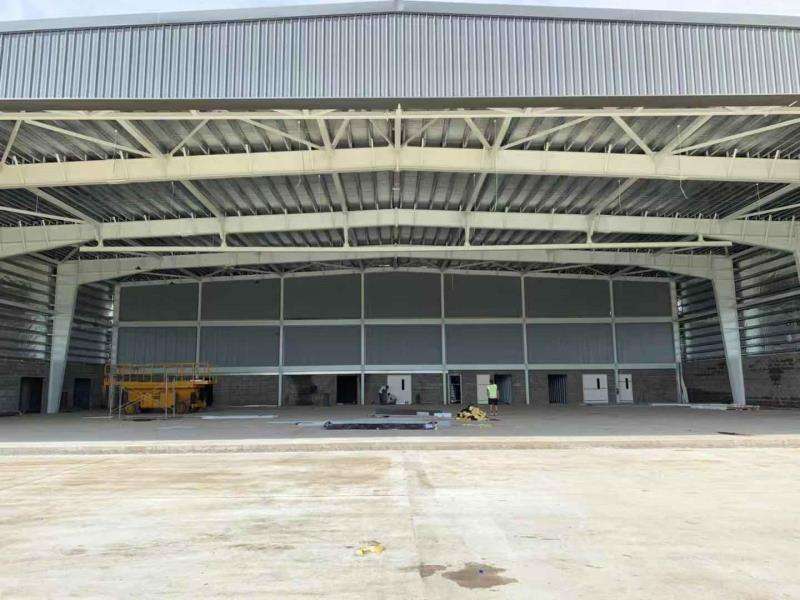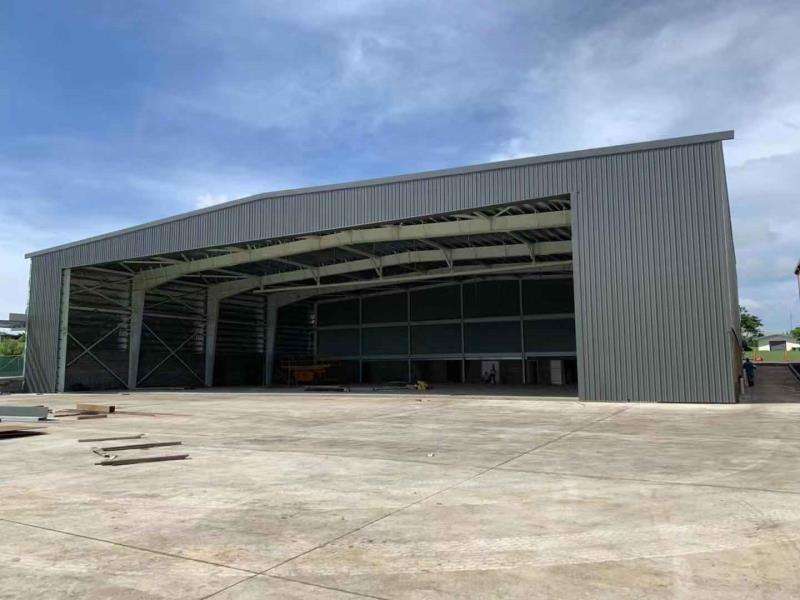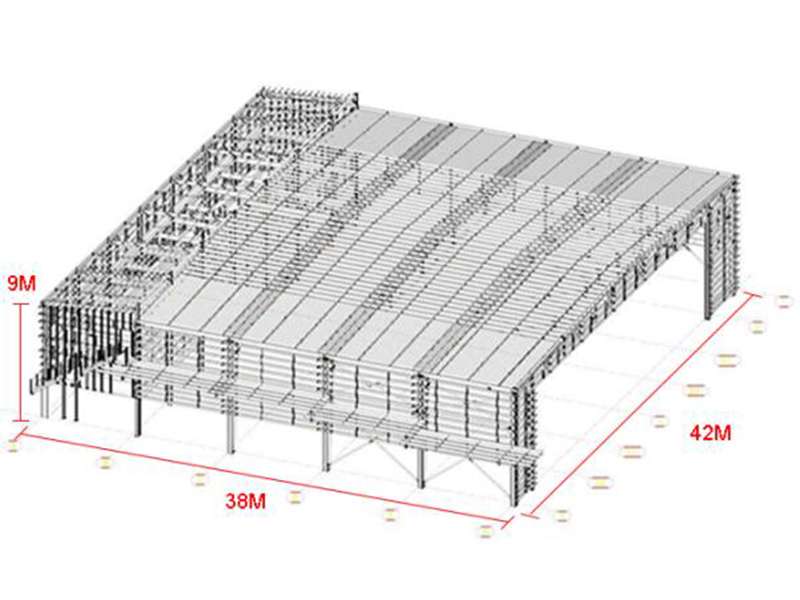 For your information, here are some pictures of production in our factory.

Materials ready for shipment.

Materials loading...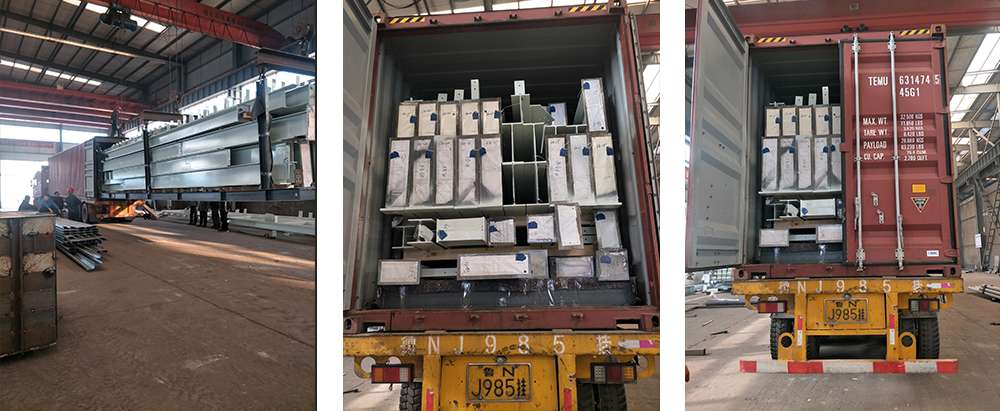 For more information, please feel free to contact any time.
Qingdao Huayuan Steel Structure Co., Ltd.
WhatsApp/WeChat: +86 15853296232
Email : sales@qdhyss.com
Skype: steven.sun1208